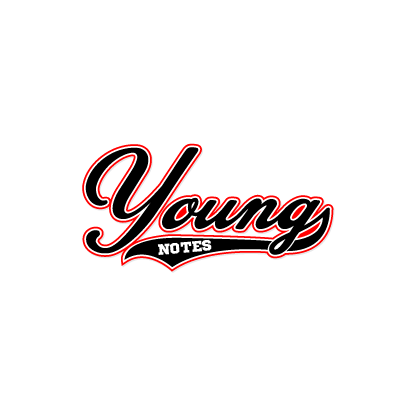 Address Enfield Grammar Upper School, Wilford Close, Enfield Town
London

Post CodeEN2 6NN

Young Notes
Brought to you by award winning performing arts company YTA Young Talent Academy, Young Notes run vocal coaching classes as well as several youth choirs. We sing current, upbeat pop songs in a warm and friendly environment. We also have an award winning elite choir who regularly compete and perform at prestigious events across the UK such as The London 02 Arena and Westminster and Southwark Cathedral. High Notes have also been commisioned for projects with brands such as fashion label Burberry, Center Parcs and others. Students are taught by fully qualified, experienced industry professionals. We also offer one to one private singing lessons. Please get in touch to book a free trial. ​
Reviews
Add your review
5
from 2 reviews
No ordinary choir! 5
My five year old twins started at Young Notes in January and despite initial nervousness (I had to stay the first session as my legs were clung to so tightly!) they now get into their t-shirts straight after school and count down the time until we can get to the class. In just one month they have grown in confidence and love practising and performing their new songs. After just 4 weeks they put their hand up for a solo/duet and got to sing 2 lines on their own plus my daughter had a real confidence boost winning star of the week. I am so impressed with the passion that a class like this can bring out and just wish that they had an adults version I could join!
Heather 5 Feb 2019
5* 5
Young notes has done wonders for my daughter's confidence. She attends both signing and pop choir and looks forward to going each week. All the teachers have a wonderful rapport with the children. Highly recommended
Emma 15 Mar 2017