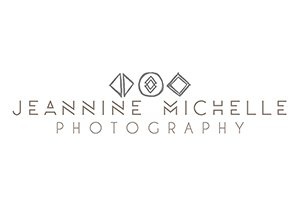 Location Cheshunt

Jeannine Michelle Photography
Fun and relaxed wedding photographer who loves to capture the real moments.
Reviews
Add your review
5
from 2 reviews
Family photo shoot 5
Jeannine came to our home to do a family photo shoot for my, my husband and two boys (ages 6 and 10). She made us feel so comfortable, especially the boys and the outcome was the most wonderful photos that really capture our personalities. We are over the moon with our photos and I can't wait to show them to everyone! Jeannine is wonderful and made us all feel so comfortable. We were so happy and recommended her immediately to friends of ours who are planning their wedding. We will treasure our photos. Thank you Jeannine!
Stella Ekkeshis 22 Oct 2017
Highly recommend 5
Jeannine photographed my 5-year old daughter and from the moment they met, they got on so well together. Throughout the shoot, Jeannine was so lovely with her and my daughter thoroughly enjoyed herself! You can see this amazing chemistry come through in the stunning photos Jeannine has taken. I highly recommend Jeannine, she is truly wonderful.
Chioma 14 Sep 2017