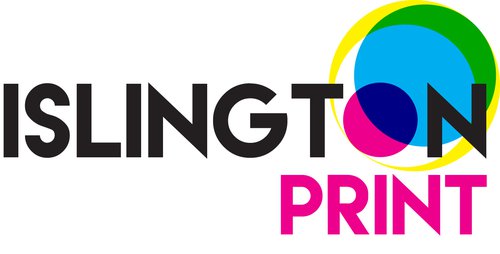 Location London

Islington Print
We are Islington Print. We provide the best option for any design and print job, from mail outs through to large format posters and much more! Local schools, NHS trusts and businesses love our helpful staff, that we turn work around quickly and to a high standard, and that we will let them know if there's a cheaper, quicker or more sensible way to do something. We can help you to print: • Leaflets, flyers and pamphlets • Forms • Stickers • Flyers • Newsletters • Signage • Business stationery including business cards • Wedding invitations • On the day ceremony stationery such as table plans and place cards • Party invitations • Birth notifications, christening and communion invitations • Posters and outdoor advertising • Mail outs • Brochures and prospectuses • Display stands and exhibition panels We also offer: • Finishing including binding, folding, stitching and foiling • Design services • Distribution We can quote on anything you need – just give us a call or an email.
Reviews
Add your review
5
from 2 reviews
Thank you! 5
wow, wow, wow! Thank you to Christina and her team for being absolutely amazing. Christina was unbelievably supportive and where other printers told me my design could not be printed the way I wanted it- she got right in there and made it happen. I absolutely recommend Christina as a person and highly recommend Islington Prints as a company. 10/10 guys x
Ayse Adil 4 Nov 2019
Leaflet printing 5
I needed my first business leaflets printed. Christina the print manager was an absolute pleasure to deal with over the phone. The leaflets are beautiful, the finish very eye-catching indeed. They offered a good price and with the 20% discount for members of Love Your Doorstep, they were the obvious choice! Highly recommended!
Lubna 27 Sep 2019