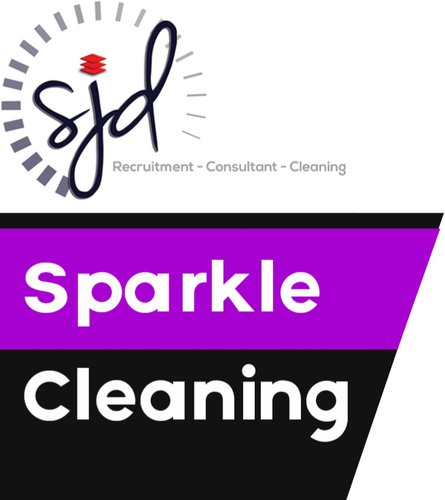 Address Unit 51, Enfield Enterprise Centre, 26-28 Queensway
London

Post CodeEN3 4SA

SJD Sparkle Cleaning
We are a well-established local cleaning company that has an excellent reputation for its professional services throughout London. With lifetime experience, we have been providing services to the highest standards. We are a trusted company, offering services to domestic and commercial establishments throughout London and surrounding suburbs. We are efficient, reliable and committed.
Reviews
Add your review
5
from 7 reviews
Great job 5
Arranged at last minute as I was let down, both Daley and the lovely cleaner she sent were very professional. The cleaner went above and beyond the chores I gave her. Will definitely use them on a more regular basis.
Samantha 10 Sep 2021
Oven cleaning 5
I honestly thought my oven was beyond help, but Daly did an amazing job. It looks like new! Very professional and friendly service. Highly recommend
Jacqui 8 Sep 2021
Oven clean 5
Fantastic job, very professional and friendly. It looks like when I first bought it. So happy, with the end result. Highly recommended!
Siobhan 10 May 2021
Oven cleaning 5
Thank you Daly for cleaning my double oven today. What a great professional and friendly service from the first telephone contact until she left just now. 5* service. My oven is now sparkling clean (I don't want to use it and get it dirty!).
Sally 19 Apr 2021
Thank You 5
Thank you SJD Sparkle Cleaning. Lovely Customer Service and for my Wonderfully clean oven. Seasons Greetings 🎄
Julie 18 Dec 2020
Oven cleaned 5
I've just had my oven cleaned by SJD Sparkle, brilliant service, good price and it looks like new! Highly recommend!!
Ruth 9 Dec 2020
Oven clean 5
Quick communication, arrived on time. Friendly fast and efficient. Extremely pleased with my oven clean and a great price!! Highly recommend!! Thank you
Keeley young 13 Oct 2020