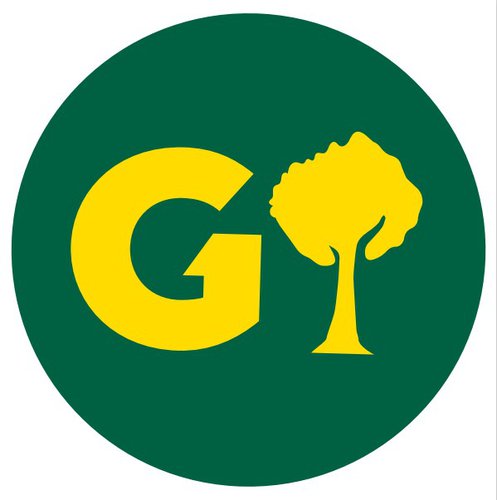 Location London

Gardner's Trees Ltd
Gardner's Trees is set up to deliver quality tree surgery and garden services at a competitive price. Tasks include tree crowning, tree felling, tree planting, stump grinding, garden clearance, hedge cutting and much more. Young, driven, highly qualified and experienced team, set-up to change the way we carry out works in the industry, using our knowledge to enhance your garden. We'll go above and beyond to help our customers with anything relating to arboriculture and horticulture.
Reviews
Add your review
5
from 7 reviews
Large ceanothus pruning and conifer reduction 5
James is a brilliant tree surgeon. He was full of suggestions for trees which I didn't think had many options. He and the team did the work yesterday and the result is fantastic. All the debris was cleaned up and the trees have never looked this good. All communications were quick,the quote was excellent. Highly recommend!
Jeanette 22 Jul 2023
James Gardner 5
James & his team were amazing. James attended my home, listened to what my requirements were & provided a detailed quote. James is extremely polite & very easy to communicate with. On the day, James & his colleague did an amazing job in my garden, all of the trees & shrubs were cut & pruned as we had discussed & agreed. The garden was also cleared & the leaves collected by them. My garden was left immaculate. I cannot recommend James enough & will certainly be calling him in the future & recommending James Gardner to my friends & neighbours.
Mrs Kennedy 27 Jun 2023
trees 5
I used James the other day to trim my trees on time rang back when he said he would neat and tidy worker price was good I would recommend him to anyone already told a friend about him this is the second trades man I have used from love your door step great site
paul 29 May 2023
Cutting back overhanging trees 5
We needed some trees cutting back which were overhanging our fence by a considerable amount. We decided to try this fairly new company and are so glad we did. James and his team did a very good job and we will definitely use them again. Excellent communication and the garden and neighbouring gardens were left tidy. The pricing was also very competitive.
Tracey 26 May 2023
Professionalism, Punctuality, Quality, Responsiveness, Value 5
James was excellent from start to finish. His service manner was very good - polite, professional, respectful, responsive, open to my preferences. The quality of his work was also top notch - he carried out everything with very good care, mindfully, with thoughtful suggestions, and otherwise exactly as I wanted. His pricing was also very competitive. He doesn't have as many ratings as others which gave me pause on using his services but I'm very pleased that I did!
Kunal Patel 10 May 2023
Professionalism, Punctuality, Quality 5
Top service from a very professional outfit. 4x 60ft Leylandii trees completely removed in half a day with no drama and the results are amazing! James and his team were a pleasure and I can't recommend them highly enough :)
Laurence Pierce 1 May 2023
5
I wanted to recommend Jim and the superb service and speed I received. A young hungry and keen individual, who showed eagerness to please. From my phone call of enquiry to work being carried out and completed he was reliable and kept in touch. Excellent work as I have a huge tree cut right back, competitively priced and would urge anyone to reach out if they have a garden in need of trimming or trees removing!
Steve Burt 29 Apr 2023